Apparently I wasn't only me that rejected it.


---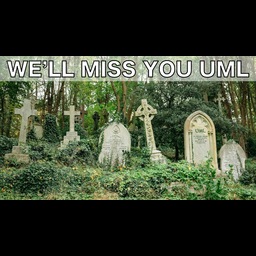 Stuck with Sparx Systems Enterprise Architect? Time to upgrade to Microsoft PowerPoint.
And at the end of it, efficiency wins. The Pointy-haired Boss can demand official things, but the kid at home, working far more efficiently than his team will win.