Germany declares 3rd wave has begun.
As from experience from 1918 – 3rd wave was smaller than the 2nd but still larger than the 1st. How far this one goes remains to be seen.
CNBC
- Sat 13-Mar-2021 4:58 AM
---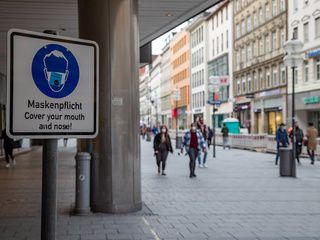 Italy is reportedly set to impose another near national lockdown over the Easter weekend in an effort to curb the spread of the virus.