Reports Pakistan police. After DNA profiling 1,500 suspects. This is a success story among the bad news, given that he actually is the criminal and there's no conspiracy behind.
---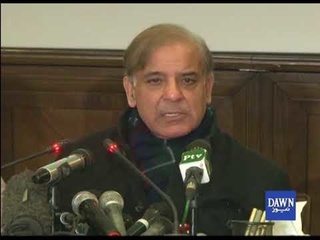 Zainab's suspected murderer and rapist is a 23-year-old man named Imran, Shahbaz Sharif announces.
And it was about money and high power people, rather than just perversion.
---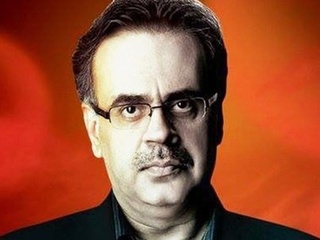 "If these accusations are incorrect, it will not be good," CJP warns TV anchor, asks him to provide details of evidence.
And the previous suspect that was forced confessed and killed by police, so that his case doesn't need to be defended in court and police can cat a free ride of publicity.
---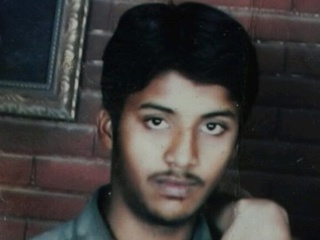 DNA test reveals five-year-old was killed not by Mudassir, but the same man who allegedly murdered Zainab.
Victim's father claims he handed over the suspect twice over two the police, but they released him.
---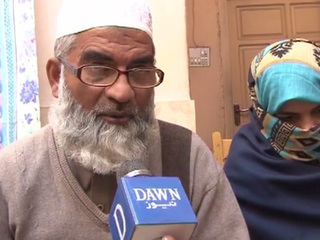 Says he'd been "insisting that Imran is the culprit".