As expected, high end graphics cards aren't available anywhere because of Crypto currency mining. Plus now there's the demand for AI/Neural network tasks. And gamer's demand is old.
Hoping to see fat profit margins for NVIDIA this year. And Intel dropping down if it can't adopt quick enough with this new demand.
---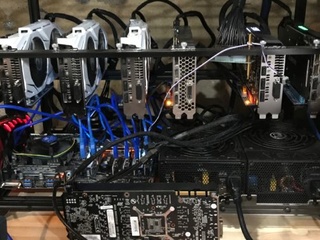 "Cryptocurrency can't crash soon enough," one gamer fumes.