NYT Op-Ed.
In private it's a different story. "Grow up, this is real life," I hear these same feminist friends say. "What ever happened to flirting?" and "What about the women who are the predators?" Some women, including random people I talk to in supermarket lines, have gone so far as to call it an outright witch hunt.

But I don't believe that scattershot, life-destroying denunciations are the way to upend it. In our current climate, to be accused is to be convicted. Due process is nowhere to be found.

And what exactly are men being accused of? What is the difference between harassment and assault and "inappropriate conduct"? There is a disturbing lack of clarity about the terms being thrown around and a lack of distinction regarding what the spectrum of objectionable behavior really is. Shouldn't sexual harassment, for instance, imply a degree of hostility?
---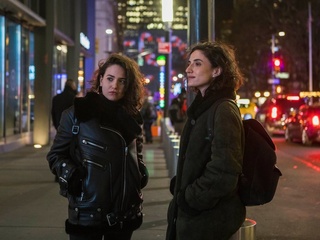 Many feminists have had it with this movement, in which women perceive themselves to be as frail as Victorian housewives.