8-core CPU
512-core GPU
8K HDR video processor
a deep-learning accelerator
new computer-vision accelerators.
30 trillion operations per second
using only 30 watts of power.
15 times more efficient than the previous architecture.
---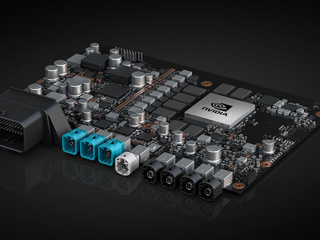 NVIDIA unleashes its powerful SOC for self-driving cars.
Two months ago it unveiled Level 5 autonomous car.
---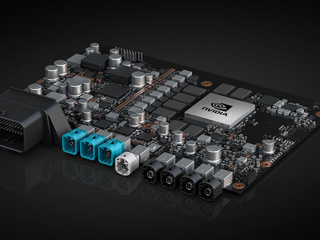 Nvidia unveils new computer built specifically for level 5 autonomous cars.