No passenger flight death occurred last year. And Trump took credit for it.
Though that's good news, the story is different for Bangladesh.
Last week Bangladesh saw to Russian made Yak-130 fighter jets colliding face to face and crashing.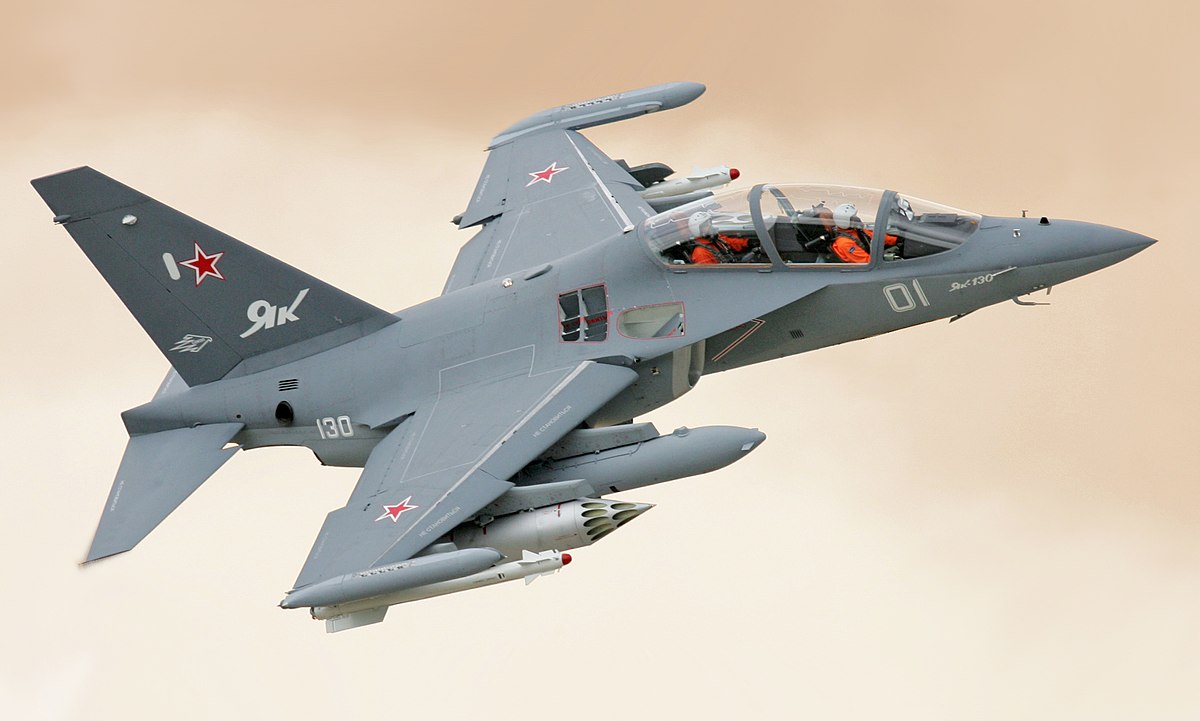 That brings down the number of Yak fighters in Bangladesh from 13 to 11.
Today's news, another military helicopter has crashed